-
|
/ Save up to % Save % Save up to Save Sale Sold out In stock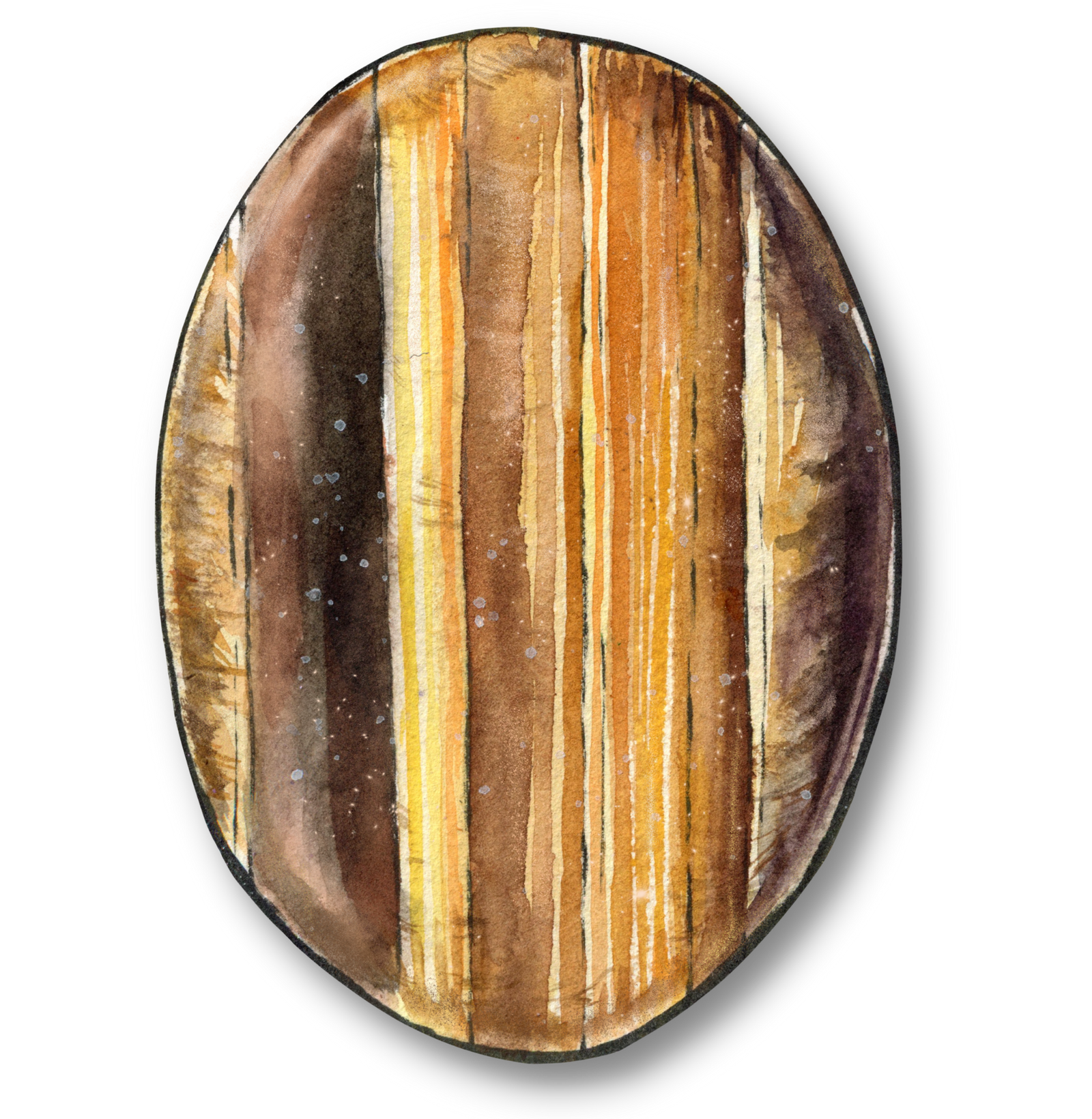 Tiger's Eye
Mood Lifting - Balance - Personal Power
Affirmation
I am focused and full of clarity. I release fear and anxiety.
Chakras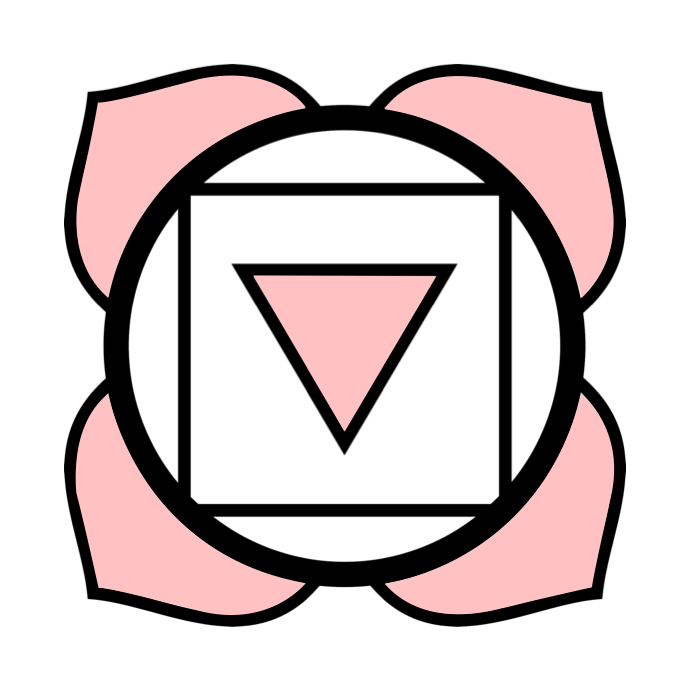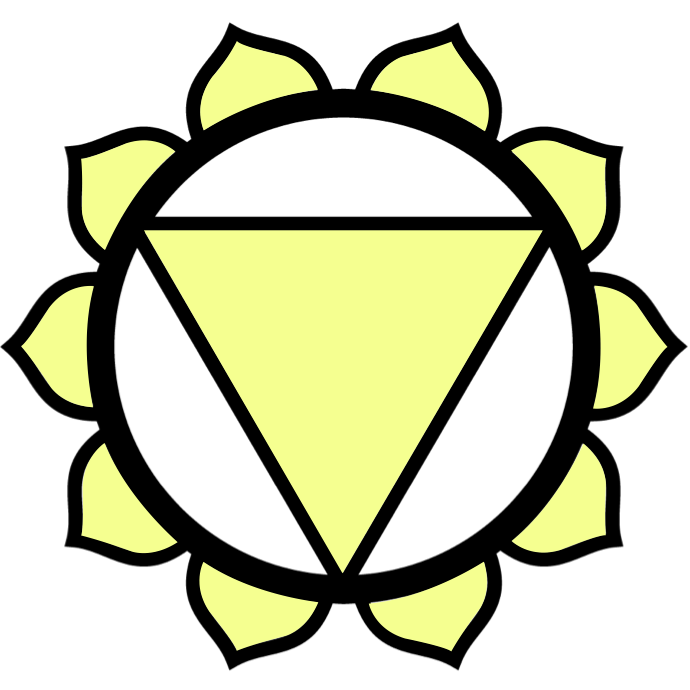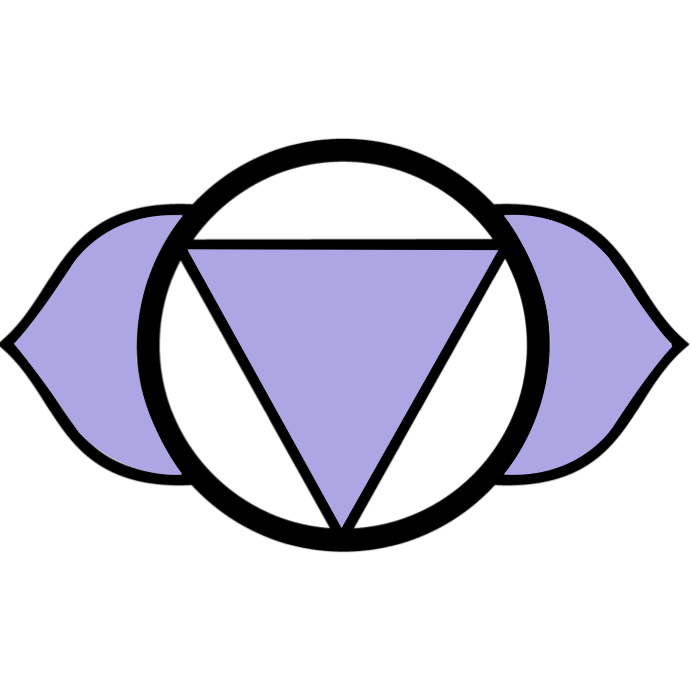 Zodiac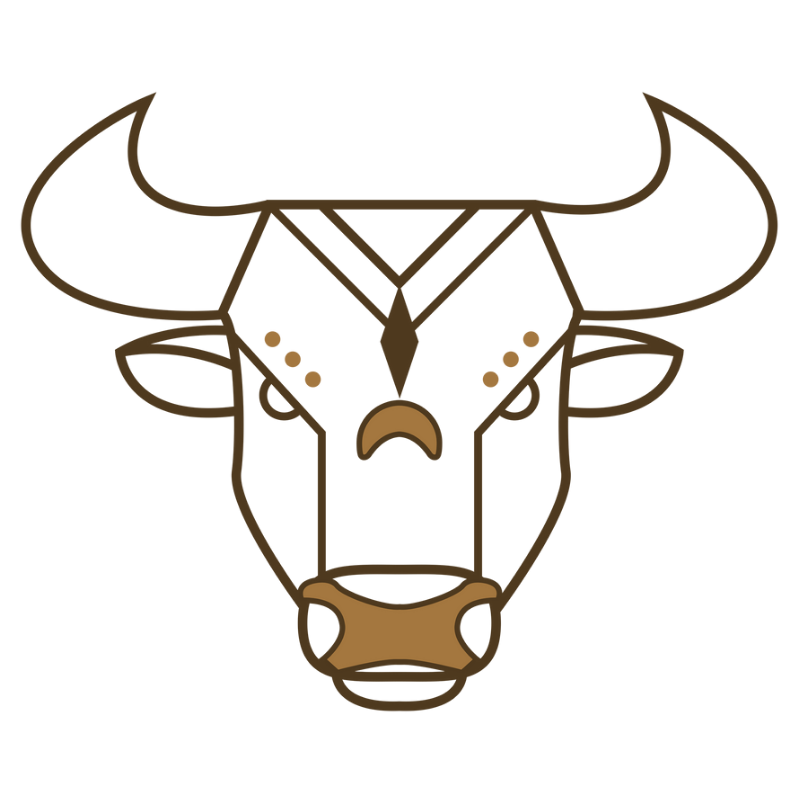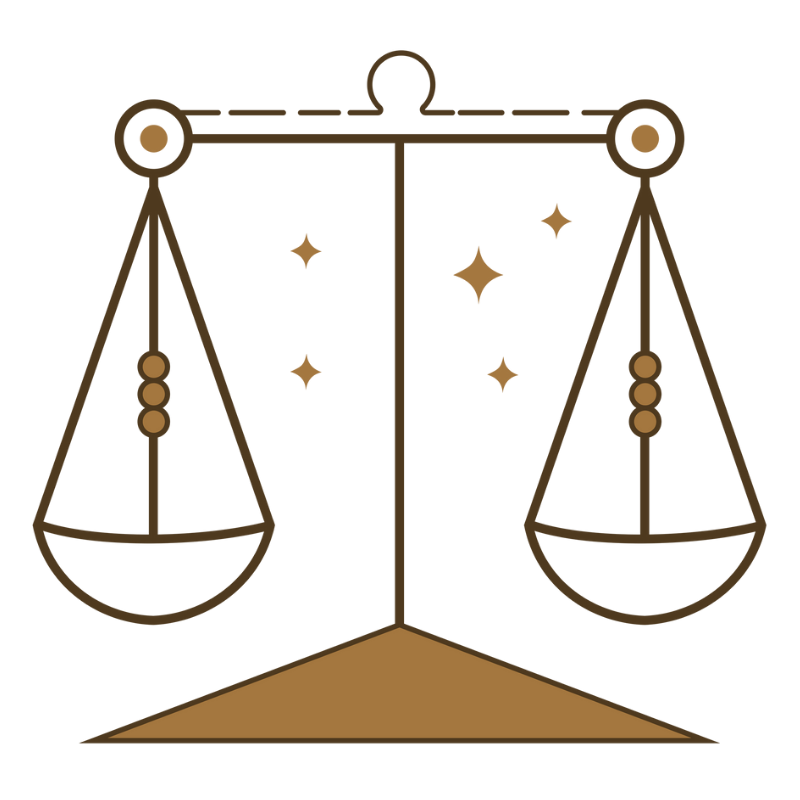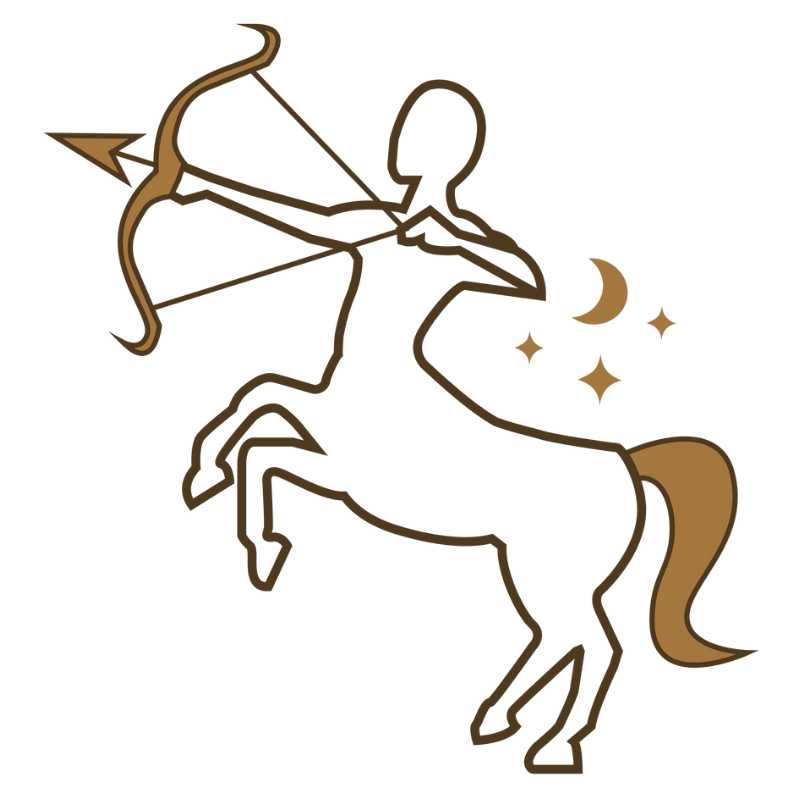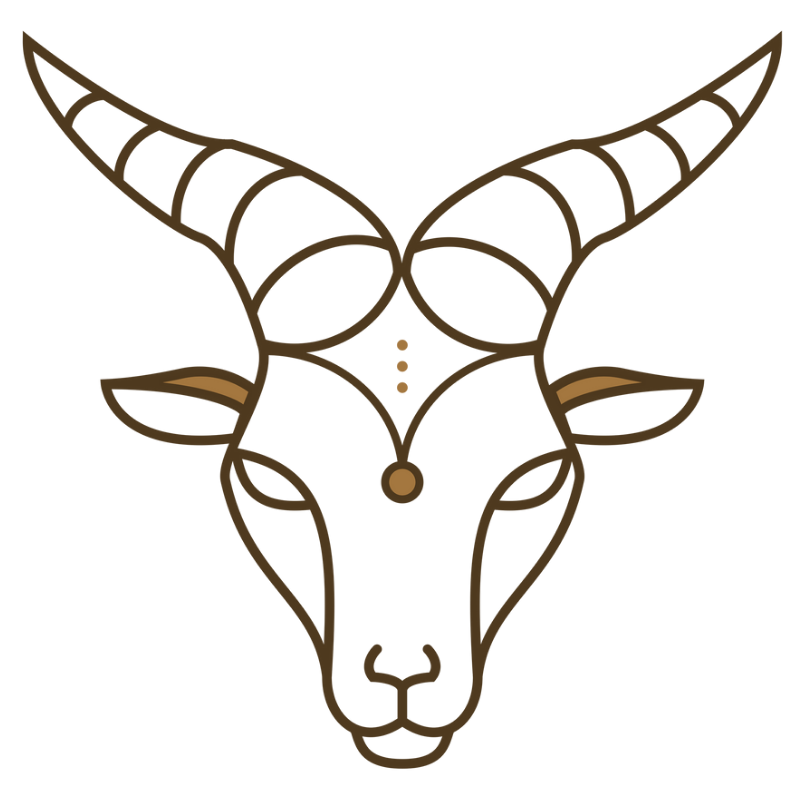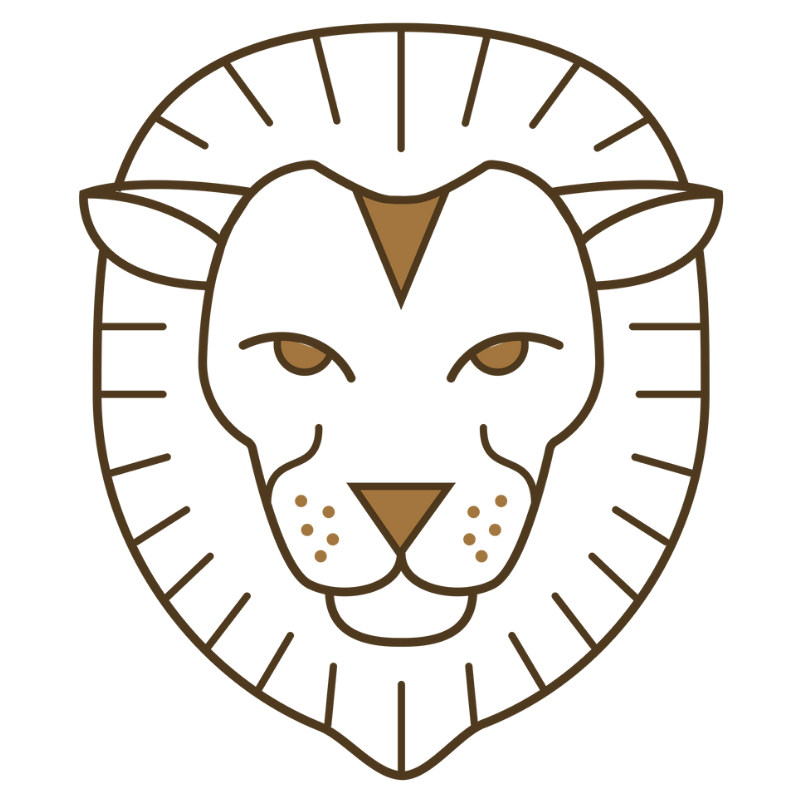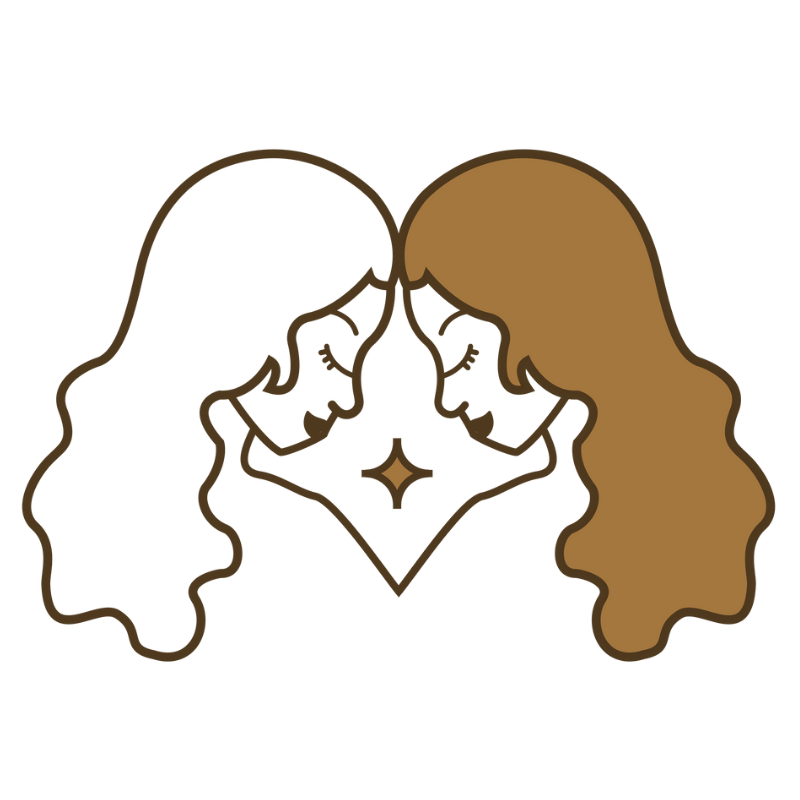 Energy
Make sure-footed steps forward with Tiger's Eye. This stone exudes the energy of its namesake; motivation, personal power, and presence. Through the root chakra, Tiger's Eye channels a sense of groundedness and focus in the now. In this state of presence, you can see reality for what it is, not for how your fear reveals it. Stepping into the now enhances your ability to accept responsibility and make wise decisions. Fortifying presence, Tiger's Eye backs up this unveiled approach through the sacral and solar plexus chakras. These two chakras foster self worth and strengthen the gut instinct. With a strong will and gut, the new reality Tiger's Eye reveals is yours for the taking. This stone is a great match for those who seek ancestral counsel of the body instead of being swooned by the fickle mind.
Placement
Aligning with Tiger's Eye can awaken a wild nature within. Wearing Tiger's Eye on your person during times of transition or uncertainty can empower your ability to stay aware of reality. During these occurrences, it is easy to fall into a state of complacency, fear, and worry. When we step away from presence, we become easily influenced by unintentional decisions. To assure your future, keeping Tiger's Eye close allows energy to reawaken unwavering faith in your own wisdom and guidance.
Ritual
Tiger's Eye channels animal power and works best with visualization. In times of transition when decisions need to be made, Tiger's Eye is a powerful friend to use. Even if you just need a boost of confidence, this stone can be worth having! In a comfortable place, sit with Tiger's Eye held close to your core (stomach or chest). Tapping into its energy, imagine yourself as a tiger. See its striped fur, ferocious teeth, and sharp eyes. Envision yourself jumping and running through a jungle. Feel the ease of stepping into an animal that lives in a state of certainty of what it is and what it is meant to do. If you can do this, you can tap into your own strength and determination the more you practice with Tiger's Eye.
Name
Tiger's Eye's physical namesake comes from the needle-like fibers that reflect light off its glazed surface. The reflected light can give off a cat eye effect between its mineral stripes. Its energetic prowess echoes that of the literal name, Tiger.